Woman Owned Business and Small Business Enterprise
PermaGraphics is certified by the State of New Jersey as a Woman Owned Business under the Minority and Women Certification Programs and a Small Business Enterprise in accordance with the Small Business Set-Aside Act.
The company is and always has been a woman owned. In 1969, Rita Caloni decided to open the doors of her first business, Rita's Printing Service. Rita has been at the helm of the business ever since. In 1988, when Rita's son, Michael Caloni, joined the company and acquired a minority interest, the company was rebranded and the name was changed to PermaGraphics, Inc. Rita continues to be active in the day-to-day operations and a driving force in the company, overseeing administrative functions as well as sales and marketing.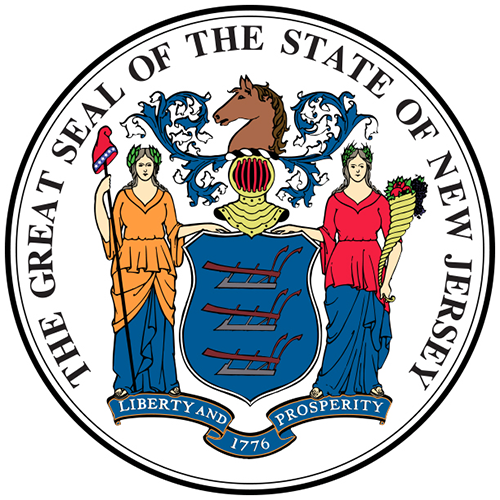 Please ask your salesperson for a copy of either certificate, if you would like one sent to you.
---