---
Services Available.
PermaGraphics services the many communication needs of large and small companies. Some of the items PermaGraphics produces are:
Brochures
Computer Forms
Core Visual Aids (CVA)
Coupons
Direct Mail Components
Envelopes
Flashcards
Hang Tags
Inserts
Labels
Leave Behinds
Medication Guides
Miniature Folding
View Books
Pocket Folders
Promotional Items
Posters
Price Lists/Price Books
Pull-up Banners
Sales Aids
Sell Sheets
Signage
Slim Jims
Stationery
Vehicle Wraps
Packaging Information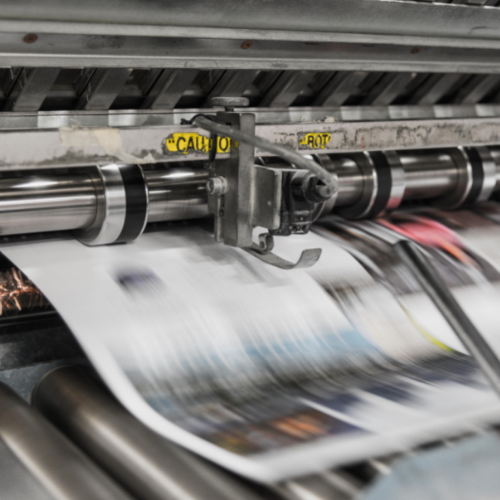 ---
Professional Service and Support.
The printed media is a practical way of getting your client's attention while providing valuable information. Promoting your company or organization with printed materials is both effective and affordable. Since 1970, PermaGraphics has been committed to the production of quality corporate communications and graphics, while providing competitive pricing and uncompromised customer service. Our state of the art equipment, trained operators, and decades of experience, enable us to produce high quality printing quickly and cost efficiently. PermaGraphics employs its technological, manufacturing, and human resources to bring a design to life and a final product of the highest quality.
Since PermaGraphics is family owned, your job becomes our job. Every time you call, you will always be greeted by a live attendant. From order entry to delivery, a sales representative will follow your job through the production process. While methods of delivering print have evolved over the years, our commitment to unparalleled, second-to-none service and quality have never wavered or been compromised.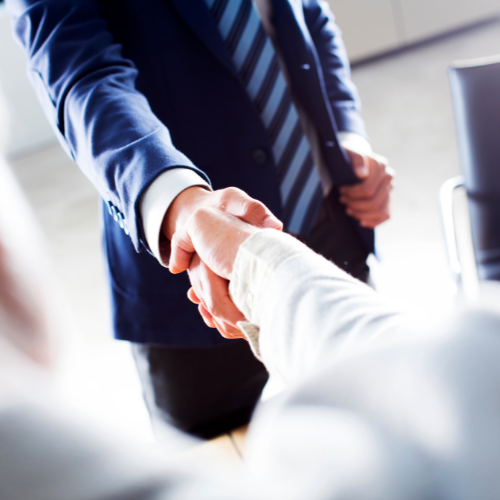 ---
Start to Finish.
We hope you will learn about our products and services, but more importantly, we want you to understand the importance of our core values & what they can mean to you:
Our passion for quality;
Our world class customer service;
Our commitment to corporate social responsibility;
Our dedication to environmental stewardship.
From concept to completion, PermaGraphics will work within the tightest of time constraints in order to deliver on time, every time. We have created team-centric, customer focused products and services which satisfy the needs and goals of our clients. Whether your job is printed offset, digital (variable data), flexographic or large format, excellent quality at a competitive price is our standard.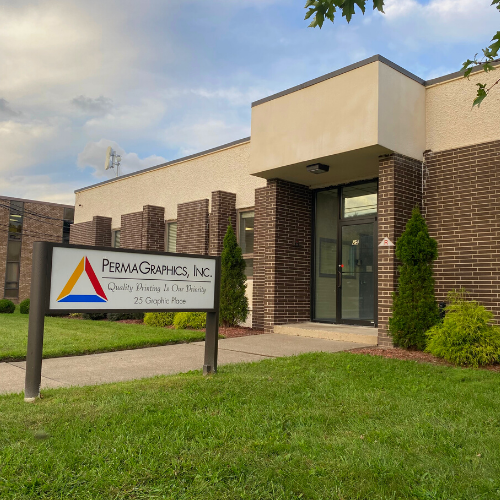 ---